G.O.L.D = Generating Opportunities for the Learning Disabled
A history lesson is needed. Back in 2006, the School of Hospitality, Tourism and Leisure Management (SHTLM) pledged all funds raised through their activities to the GOLD project, a special fund for students of the special class in SMK Bandar Sunway.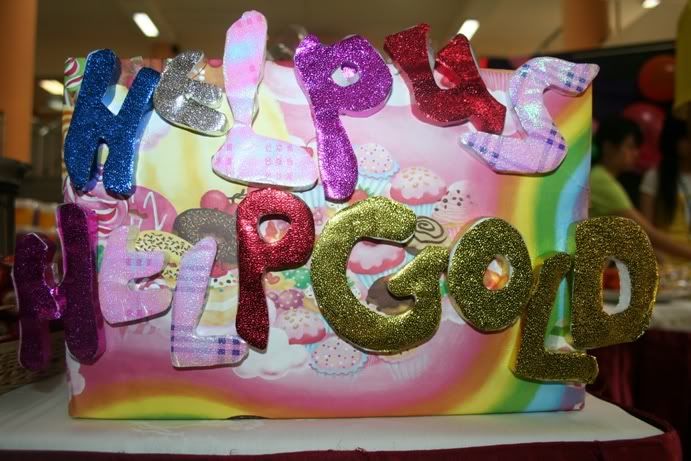 Last week, they had another fund raising activity in the concourse area - Pop Village.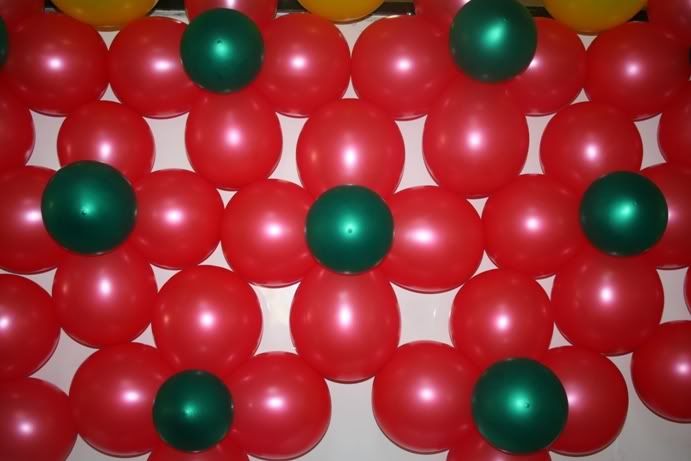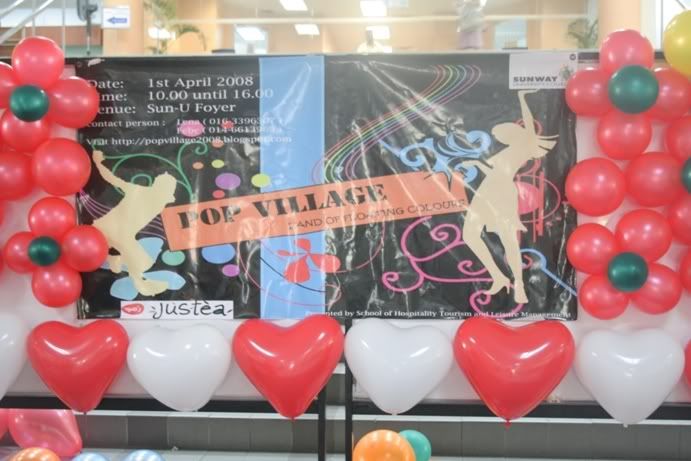 It was so gay and cheerful!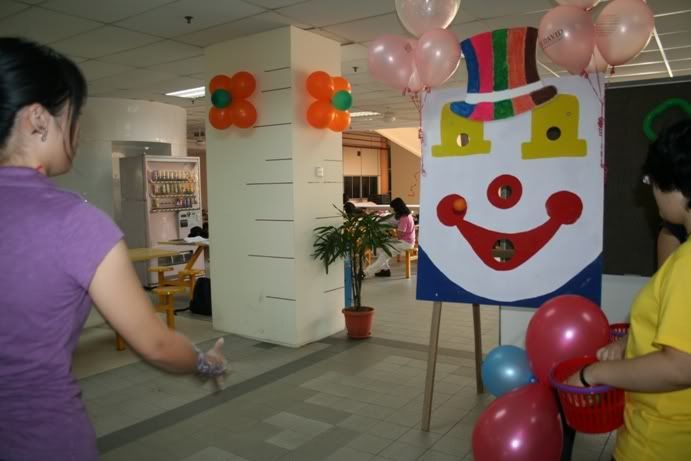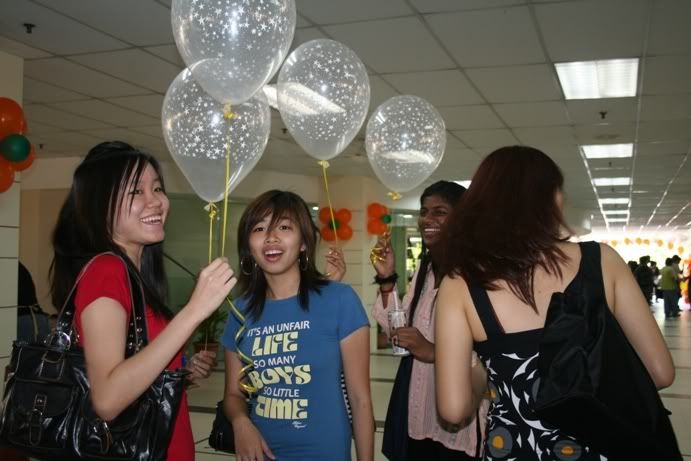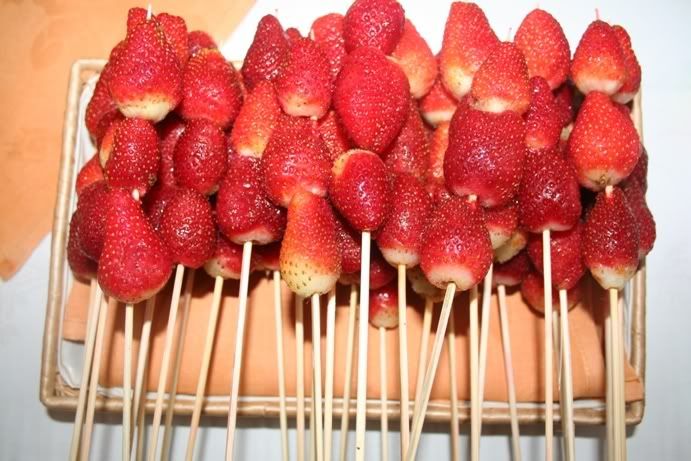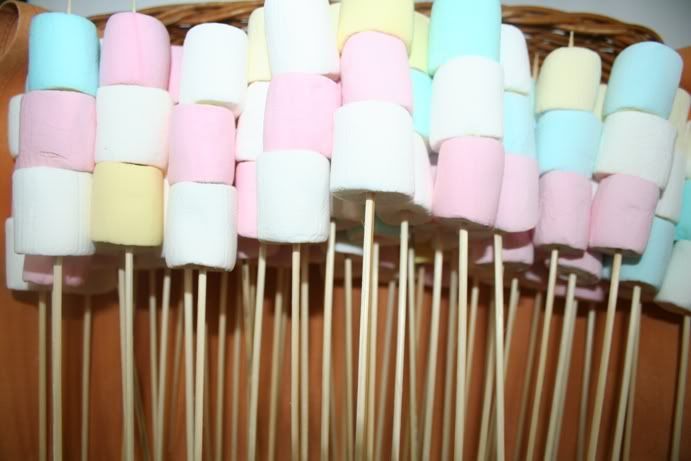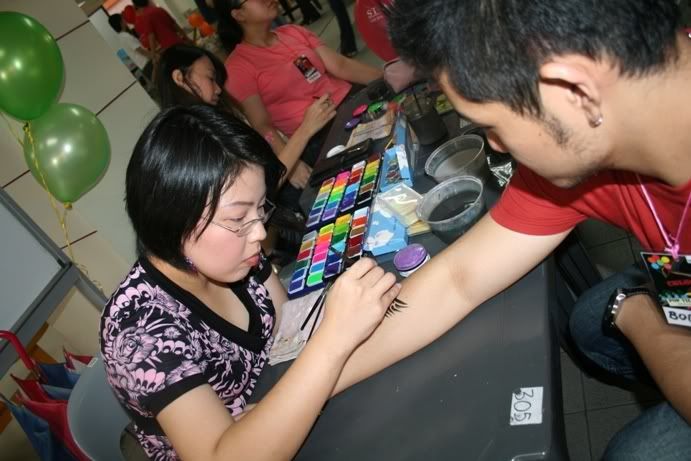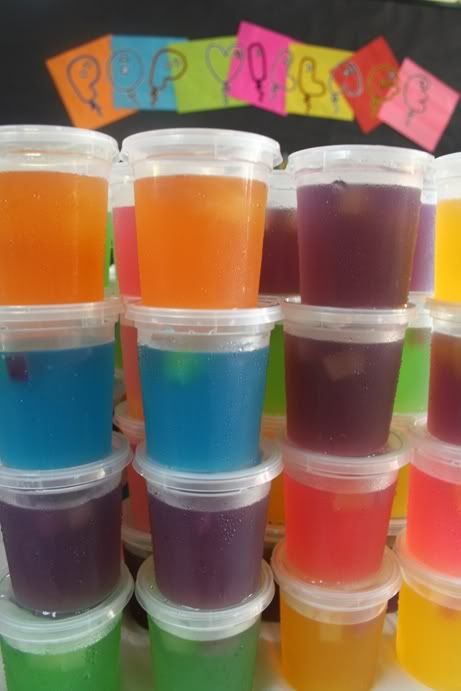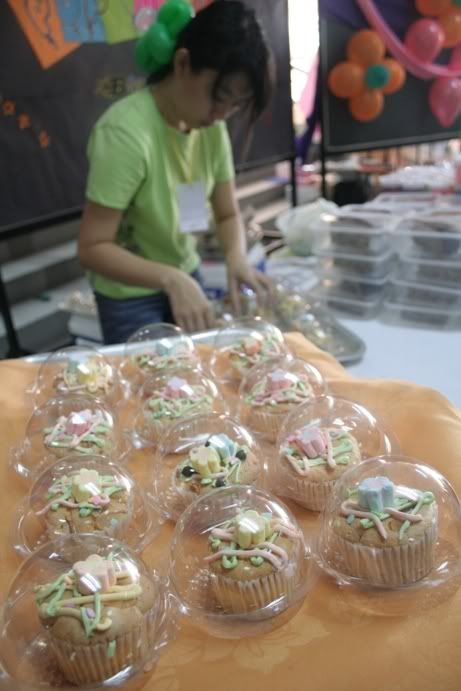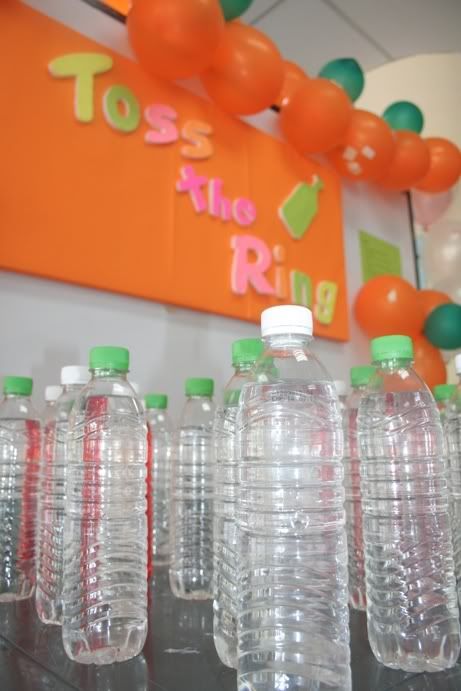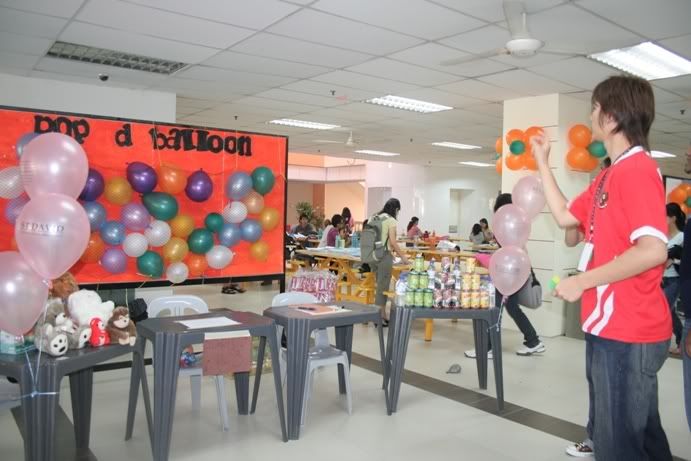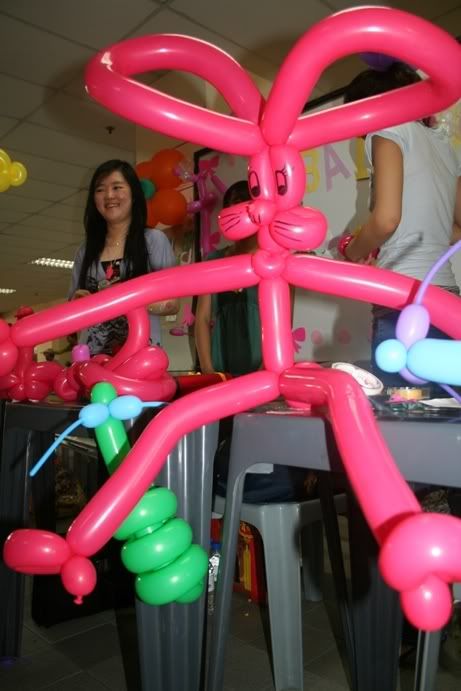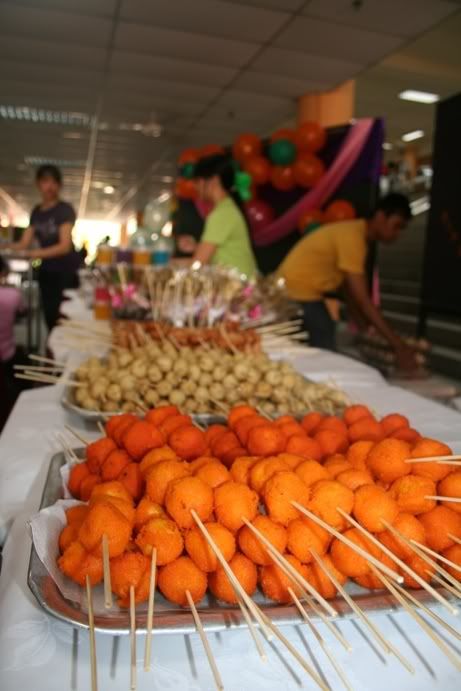 Hats off to the students of SHTLM for organising another noteworthy event!